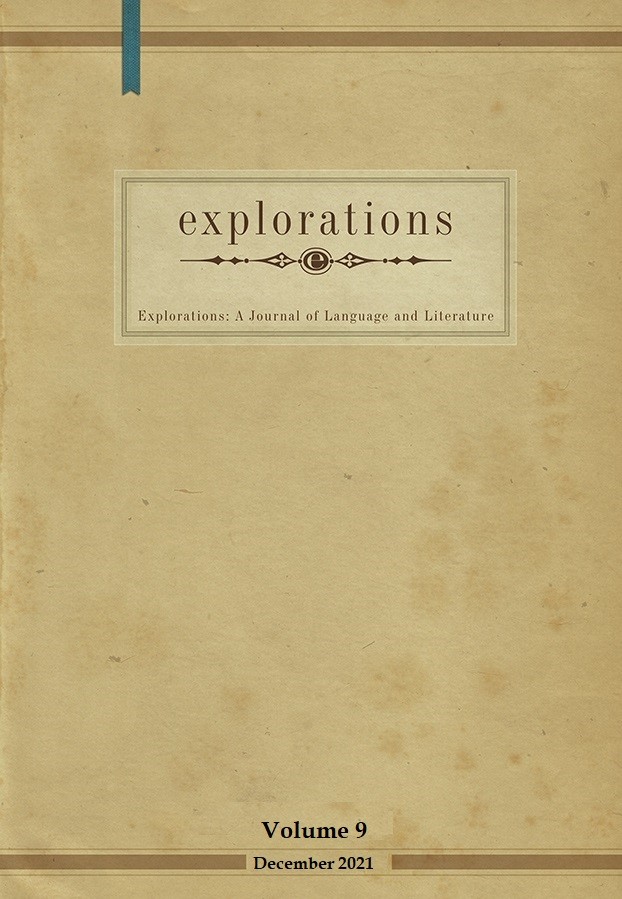 Numer: 9 (2021)
Redaktorzy: Jacek Gutorow, Ilona Dobosiewicz, Przemysław Wilk, Sławomir Kuźnicki, Jan Zalewski
We are happy to introduce to you this new (ninth) issue of Explorations. In the following essays you will find critical interpretations of the works by Ann Radcliffe, Maxine Hong Kingston, J. D. Vance, Tim Winton, and two Arab American woman novelists: Mohja Kahf and Laila Halaby...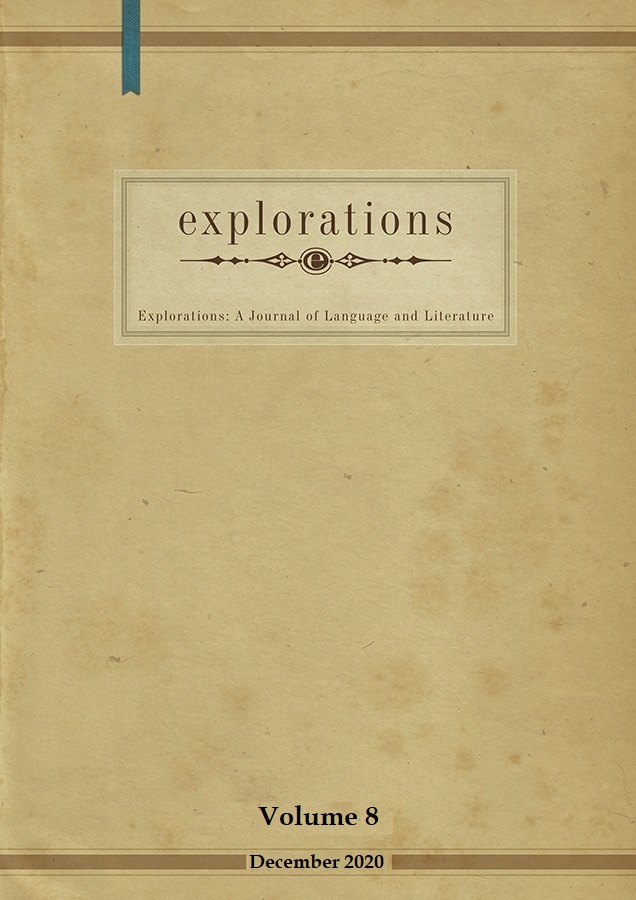 Numer: 8 (2020)
Redaktorzy: Jacek Gutorow, Ilona Dobosiewicz, Przemysław Wilk, Sławomir Kuźnicki, Jan Zalewski
At the outset of the issue we present an interview with Christopher Reid, one of the most interesting and exhilarating British poets of the last few decades. The six critical and interpretative essays that follow deal almost exclusively with novelists.